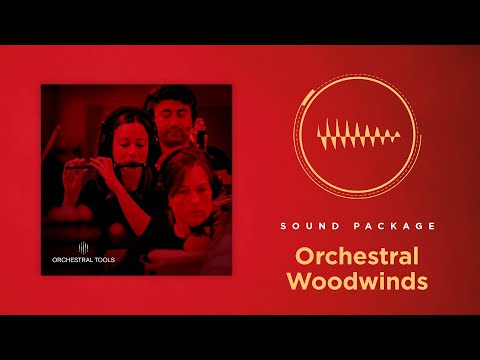 ---
This is a companion discussion topic for the original entry at
https://www.youtube.com/watch?v=c9v5Yk9VZFg
I could not find this package in "Partner Cllection" in my bitwig studio.
I hope someone tell me how can i use this.
@masa0703 did you upgrade to the most recent version?
@icaria36 Thanks for reply.
Yes, I have 4.4.6. I have installed all packages.
@masa0703 Then, add a new track, select "Presets", and in the second column (preset locations) you should find "Orchestral Woodwinds". I can see 28 presets there.
@icaria36 Wow! I can see them!


Thank you very much!!!