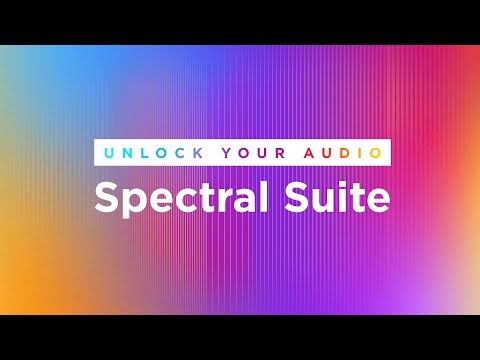 ---
This is a companion discussion topic for the original entry at
https://www.youtube.com/watch?v=Qf4y0-0utHs
Last month I bought Bitwig Studio. Then, the additional 12month "…of Free Upgrades" (with U-he Bazille vst) promo. Now BW wants even more money? Yet their website says:
"12 Months of Free Upgrades
Future-proof: All Bitwig Studio updates in the following 12 months are FREE."
Am I/we the community being swindled? What's going on?
Next month we're going to monthly subscriptions only. See you then!
I'm baffled as to why this isn't included in the default license. I feel scammed.
" Spectral Suite, four new audio FX and a package of sound content, is now part of Bitwig Studio"
It's added to 4.4!
Fairs fair they turned it around, and I feel somewhat guilty for running my mouth off.