Here we post updates about the Bitwish project. For questions or feedback, please use Bitwish talk or create a new topic.
About 30 users signed up in Bitwish during its first day of life, one of them volunteering as admin. New feature requests have been posted and a few discussions have started. This is a great start for a community project!
How Bitwish started
Nov 4, 2021
Bitwig releases 4.1 beta 1. A wave of feedback includes cries for missing feature requests as always.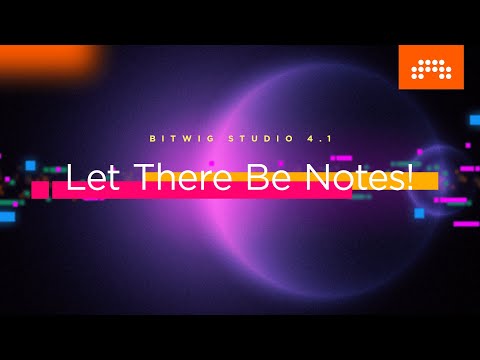 Nov 5
@icaria36 has a day off work. The rest is a technical description of steps.
bitwish.top is registered on Gandi for 6,19€ (1 year). Cheapest option for a decent available domain. Never heard about this ".top" before but it's kind of convenient.
Discourse is chosen after checking some open source StackOverflow clones and wishlist / roadmap apps, Discourse is very solid open source software and it can be tweaked as a community wishlist. A Discourse droplet is created on DigitalOcean.com for 10€ / month (1 vCPU, 2GB RAM, 50GB disk, Ubuntu, Frankfurt data center).
A sending domain is created on Mailgun (Flex plan, negligible cost for now)
As soon as the site is up with minimal information, a ping is shared on Discord (Bitwig, polarity-music and Gelhein). Silence plus one skeptical reaction.
Discourse basic setup and tweaking. The Grey Amber theme happens to offer a color scheme familiar to Bitwig users. Discourse's default Light theme can be selected by users in their preferences, plus other themes. Install Discourse Voting official plugin. Set up logins for Google, Discord, and GitHub. A lot more settings tweaks.
Logo creation (by a non-designer) using Inkscape and GIMP. A perfect SVG heart is replicated on top of Bitwig logo's characteristic pattern. Painted on orange/red Bitwig color. Liberation Sans font-family, bold.

After about 5 hours of work, bitwish.top is ready to be announced.